Analyzing Equity: How Analytics Shape Equitable Digital Learning Experiences
Register / Sign in
November 16 - 4:00 pm Eastern
Duration: 45 minutes including Q&A
Analytics can illuminate the digital engagement of students and provide insight on everything from equitable access to return on investments and professional development needs. Combining analytics with best practices to evaluate learning applications will help you streamline and improve the quality of your edtech ecosystem.
In this webinar, ClassLink will share an analysis of the top applications used in client districts and what differences exist in the types of apps used in schools based on characteristics, highlight ClassLink Analytics' reports that help districts analyze which applications students use and the differences in applications across school buildings, and share best practices for selecting and evaluating applications.
---
Presenter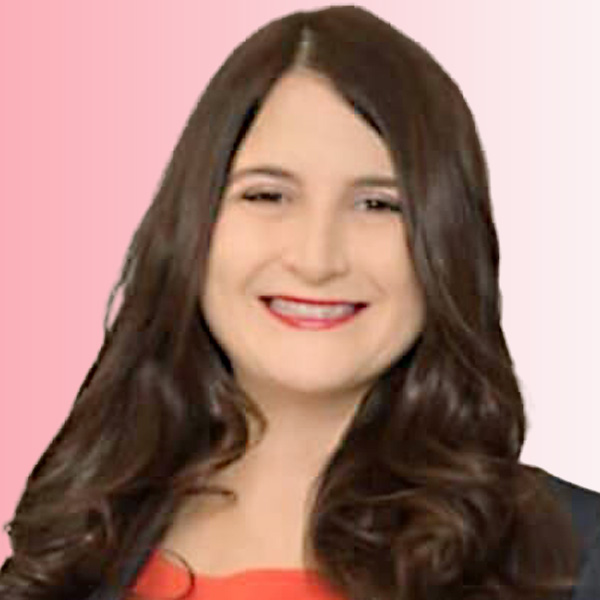 Mary Batiwalla
Product Development Leader, ClassLink
Mary Batiwalla is a Product Development Leader at ClassLink and her specialty is education analytics. She designs the systems that help teachers and school leaders know what is really happening with instructional technology in their classrooms. Prior to ClassLink, she was the Assistant Commissioner at the Tennessee Department of Education, where she led assessment and accountability.
Already registered?
If you have already registered for this event, please use your email address to sign in now.
Not yet registered?
Click "Register Now" and complete the quick registration form, indicating the Leadership Sessions that interest you.
Register Now