Leaning into Feminine Superpowers to Better Care for Your People
Register / Sign in
October 20 - 4:00 pm Eastern
Duration: 45 minutes including Q&A
Teachers and admin shortages, the great resignation, pandemic fueled emotional fatigue—as leaders we are being asked to rethink how we retain and support our team. In this session, we'll explore examples of elevating team care by tapping into our female superpowers to help our people feel safe, supported, and empowered. Leave inspired and armed with actionable ideas and resources.
---
Presenter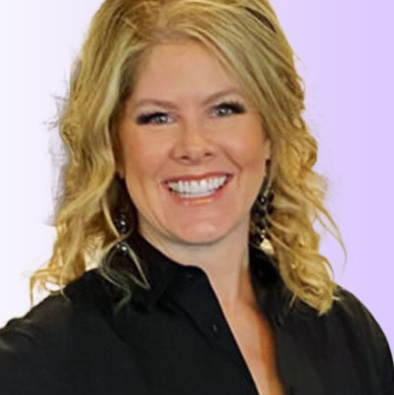 Dr. Kari Stubbs
Vice President of Brand Strategy and Industry Alliances
Dr. Kari Stubbs is an internationally recognized education ambassador and female leader in the edtech space. She leverages her academic background, professional roots in the classroom, diverse roles on the corporate side of education, and collaboration in the boardroom to improve organizational systems. Most recently, Kari joined the team at Stages Learning, the authority in autism education, as the Vice President of Brand Strategy and Industry Alliances. Previously, she spent 13 years in leadership at one of the world's most recognizable digital content providers for children—BrainPOP.
Already registered?
If you have already registered for this session, please use your email address to sign in now.
Not yet registered?
Click "Register Now" and complete the quick registration form, indicating the Leadership Sessions that interest you.
Register Now