Women and the Power of Negotiation: Ask More, Ask Well
Register / Sign in
November 09 - 3:00 pm Eastern
Duration: 45 minutes including Q&A
Women in K–12 education face multiple barriers to rising into top leadership roles, including a lack of mentors, work/life balance, and the skepticism of school boards about women as strong managers. In this talk, Sara Laschever will describe ways for women to successfully advocate for the opportunities, resources, accommodations, and other forms of support they need to climb into leadership roles traditionally occupied by far more men than women. She will show women how to recognize more opportunities to negotiate, maximize their bargaining power, rehearse their negotiations beforehand, and employ negotiating strategies that have been shown to work especially well for women.
---
Presenter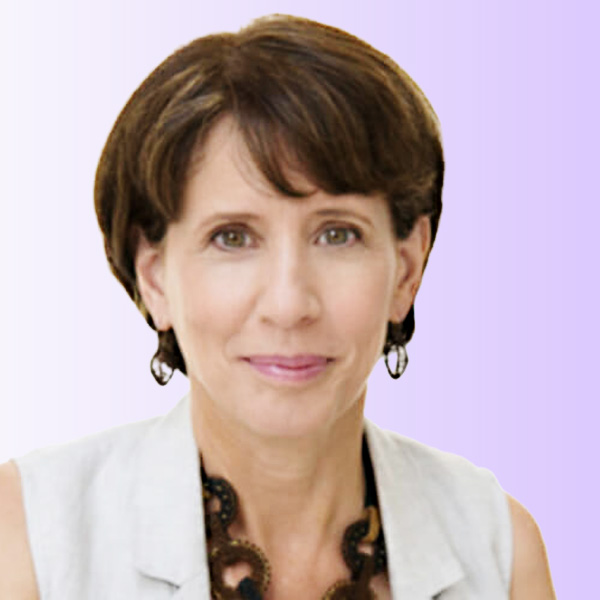 Sara Laschever
co-author, Women Don't Ask
Sara Laschever is coauthor, with Linda Babcock, of Women Don't Ask, the groundbreaking study that first explored the forces preventing women from negotiating on their own behalf, and Ask For It: How Women Can Use the Power of Negotiation to Get What They Really Want, a nuts-and-bolts negotiation training primer. Sara lectures and teaches negotiation workshops for corporate audiences, colleges and universities, hospital systems, law firms, government agencies, and leadership conferences in the United States and around the world. A founding faculty member of the Carnegie Mellon Leadership and Negotiation Academy for Women, she also served as a Senior Fellow at the Center for Work-Life Policy and as a Research Associate for Project Access, a trailblazing Harvard University study examining the obstacles blocking women's progress in the sciences. She provides private coaching services to professionals navigating critical career transitions and facilitated group coaching for those eager to share their own experiences and learn from peers.
Already registered?
If you have already registered for this session, please use your email address to sign in now.
Not yet registered?
Click "Register Now" and complete the quick registration form, indicating the Leadership Sessions that interest you.
Register Now