The Voice of a Principal: Building Strong and Meaningful Relationships with Staff and Students
Register / Sign in
November 15 - 4:00 pm Eastern
Duration: 45 minutes including Q&A
Utilizing concepts from the neuroscience of engagement research, Miyoshi will describe five ways that administrators, leaders, and teachers can build strong relationships where people feel valued and supported. When the team, staff, and students feel valued and supported it can lead to improved staff retention and student engagement.
---
Presenters
Miyoshi Knox is a creative, energetic, and colorful soul. She encourages and ignites passion in others. Miyoshi specializes in active listening, root causal analysis, multidimensional perspectives thinking, creating systems for innovation, and change management. Miyoshi has been an educator in Chicago Public Schools for more than 23 years, serving as a teacher, instructional coach, assistant principal, and principal. She is the 2019 recipient of the LEAP Innovations Leader Award and the recipient of the 2020 Chicago Public Schools Distinguished Leader Award. She is currently living out her dream of supporting leaders worldwide to take the risk of leading with vulnerability, transparency, and compassion through her LLC, The Leadership Perspective, where she is an executive coach and consultant.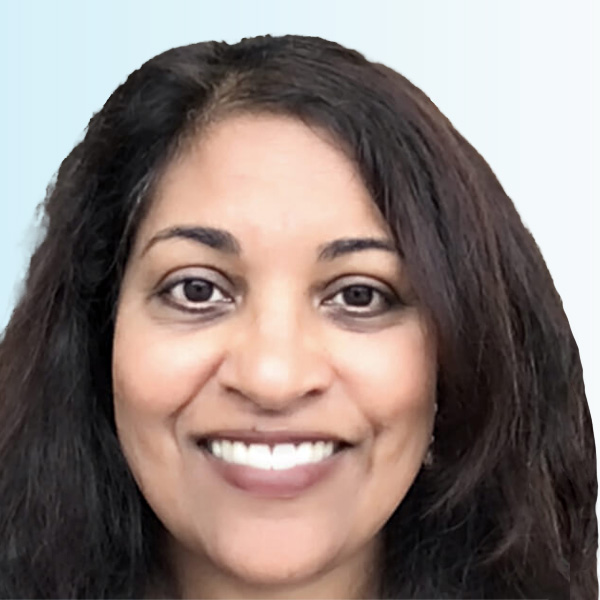 Sharmila Williams is a businesswoman turned education advocate. Sharmila spent the early part of her career in sales and business development in the telecommunications and networking industry working for AT&T and Lucent Technologies. The proud mother of two young adults, Sharmila became active in school and district-level committees to advocate for underrepresented learners and their families, speaking up for inequities in education. She transitioned out of the tech industry, finding purpose in education advocacy. As a Regional Director at Equal Opportunity Schools, she supported districts across the county in establishing equitable practices for their Advanced Placement and International Baccalaureate programs. Currently, Sharmila serves as Director of Marketing at Ripple Effects where she finds joy in ensuring that the nation's youth have access to digital skill-building programs that promote positive mental health for success in school and life.
Already registered?
If you have already registered for this session, please use your email address to sign in now.
Not yet registered?
Click "Register Now" and complete the quick registration form, indicating the Leadership Sessions that interest you.
Register Now