Harnessing the Power of Edtech for More Effective and Efficient Teaching
Register / Sign in
October 26 - 3:00 pm Eastern
Duration: 45 minutes including Q&A
With GoGuardian Teacher and Edulastic, it has never been easier for educators to engage students, measure progress, manage a productive online learning environment, and save valuable instructional time. GoGuardian Teacher's classroom management supports allow teachers to create customized browsing environments in the 1-to-1 classroom and set parameters specific to the subject being taught. Edulastic helps educators identify gaps, help students learn, and measure growth all in one easy system. Discover how combining these solutions can set your team up for success by creating a digital ecosystem of actionable data, intentional feedback, and an instructional workflow that allows for seamless differentiation and communication.
---
Presenters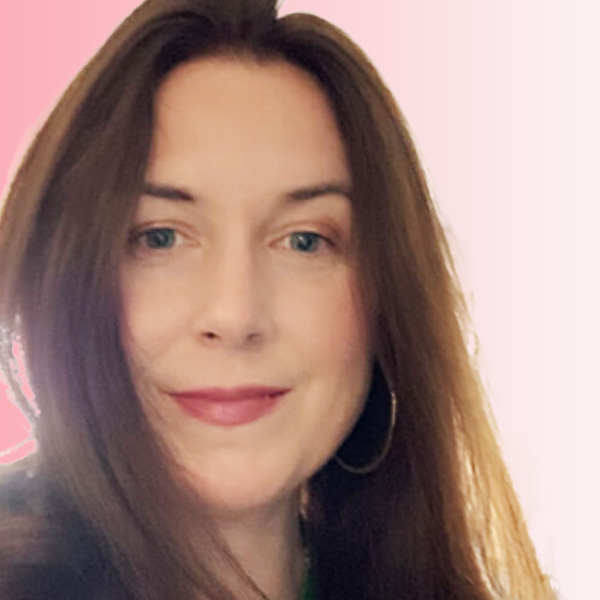 Erica Hartman
Subject Matter Expert for CTOs
Erica Hartman is GoGuardian's Subject Matter Expert for CTOs. Erica brings 22 years of teaching and administrative experience as a Chief Technology Officer in public education helping school districts choose digital platforms that best suit their strategic goals and stakeholders. Erica specializes in large- scale deployments and implementation, digital architecture of online platforms, data interoperability, digital citizenship, and student safety—always with end user experience and providing actionable data top of mind.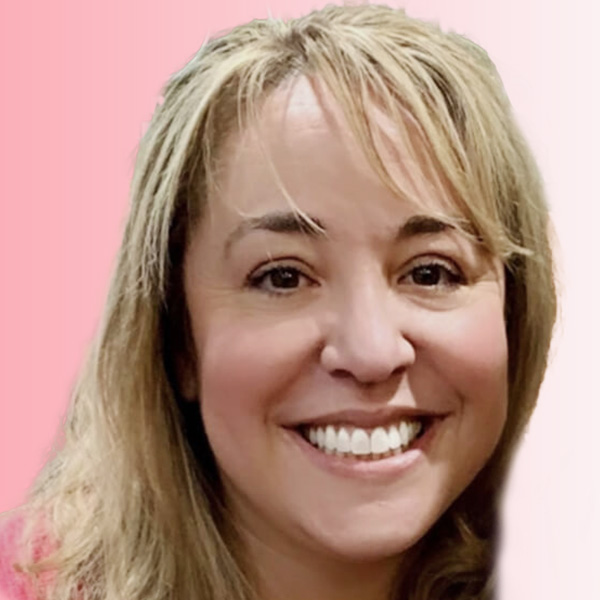 Charlene Davies
Strategic Relationships Manager
Charlene Davies is a former high school math and science educator who now proudly manages partnerships with the largest districts in the country with GoGuardian's Unified Learning System. Prior to becoming a teacher, Charlene worked in the pharmaceutical industry as a lead Medicinal Chemist. It was while training interns in the lab that she discovered her passion for both chemistry and educating others about science and engineering. Charlene currently supports educators with GoGuardian's simple, proven solutions to create effective, engaging, and safer learning environments.
Already registered?
If you have already registered for this session, please use your email address to sign in now.
Not yet registered?
Click "Register Now" and complete the quick registration form, indicating the Leadership Sessions that interest you.
Register Now