Responsive Leadership for Retaining Talent
Register / Sign in
October 27 - 3:00 pm Eastern
Duration: 45 minutes including Q&A
Keeping the team you worked hard to find is a top priority for leaders across all industries, but it is a particularly acute problem in education. Districts across the country are facing unprecedented challenges in staffing their schools and central offices, so retaining the talent you have is an increasing priority for educational leaders. Join Education Elements for an exploration of the ways that leadership habits can address some of the key variables that drive talent retention or attrition, and leave with ideas you can implement immediately to strengthen the connection between your teams and your organization.
---
Presenters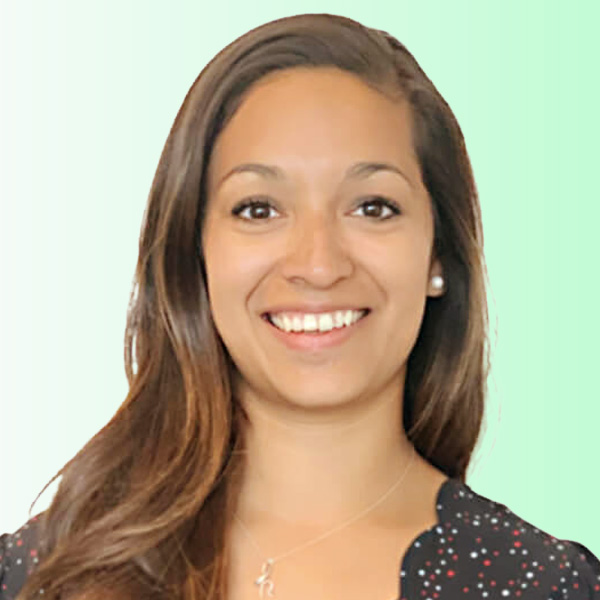 Gabby Hewitt
Associate Partner for Education Elements
Gabby Hewitt is Associate Partner for Education Elements. Gabby began her career in education as the Manager of Professional Development for the Capital Teaching Residency program in Washington, DC, where she developed skills in planning and facilitating adult professional development, project management, and effective teaching evaluation models. In her role at Education Elements, she supports leaders and districts across the country with strategic planning, implementation of student-centered classrooms, responsive leadership training, and equity-driven culture.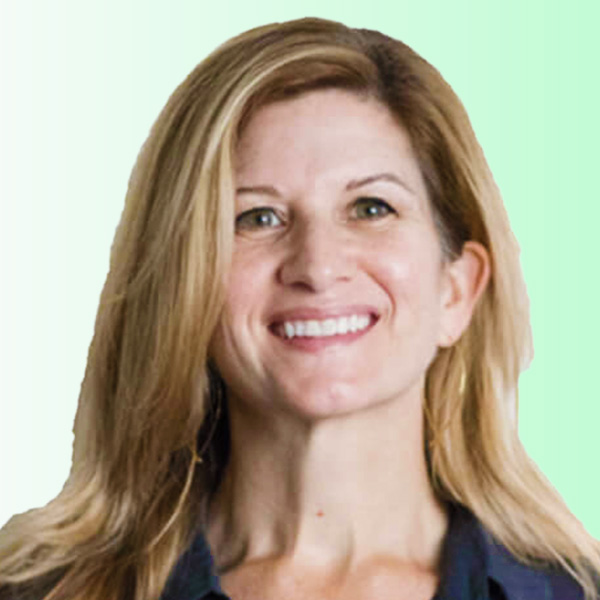 Megan Campion
Partner at Education Elements
Megan Campion is a Partner at Education Elements with extensive experience working in schools as a teacher, administrator, program manager, and consultant. Megan has been a teacher for a variety of grade levels and focused her work on creating student-centered, inquiry-based learning experiences. She worked with the Alliance to Save Energy as the national manager for the Green Schools (later named PowerSave Schools) program. She went on to work with a technology and research company as an Associate Director of Research, working with school districts across the country on school and district climate studies, leadership transition plans, and community engagement projects. Megan's career in education has been centered around what is effective, scalable, and measurable in education, and supporting the development and engagement of all stakeholders in a school community.
Already registered?
If you have already registered for this session, please use your email address to sign in now.
Not yet registered?
Click "Register Now" and complete the quick registration form, indicating the Leadership Sessions that interest you.
Register Now